Where

A-Total Plumbing
10 River Court SW
Cartersville, GA 30120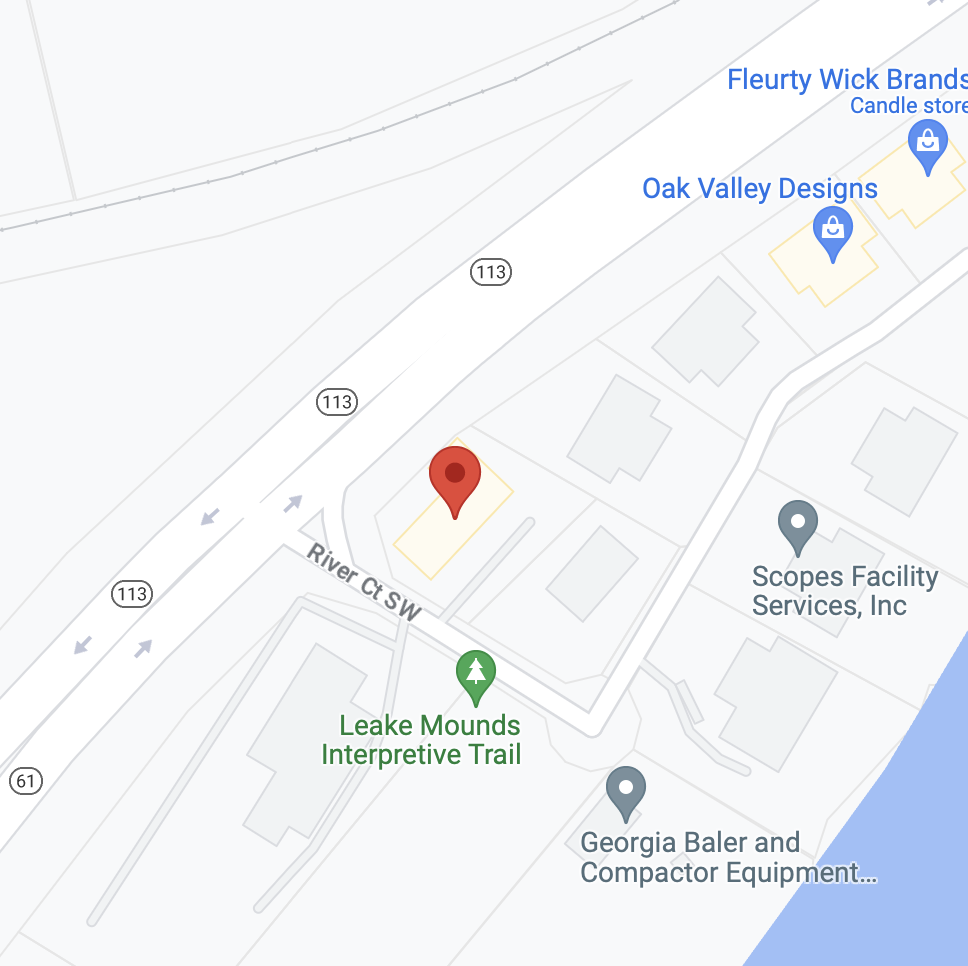 Driving Directions
Driving Directions
Driving Directions
Driving Directions
Driving Directions
Driving Directions
Driving Directions
Driving Directions
Driving Directions
Driving Directions
Stephanie Fritz
SFritz@ServiceNation.com


Activities
Success Day: October 12, 2023
8:30 AM - 2:00 PM
Breakfast and lunch provided
Service Nation Success Days help improve your business to where you need it to be!
Looking for a

change

at this event? Tired of working in your business rather than

on

it?

Service Nation has over 20 years experience in helping contracting business owners reach their business goals.

Success Day brings industry-leading marketing, sales, and business experts together to help contractors, like you, learn to make your business

more profitable

, faster.

Success Day provides best-practice insights on:
Growing your profit by 30% each year

How to create your own success plan

Building systems and processes to double business in 2 years

Membership Levels matching your company needs

Presentations:

Don't Reinvent the Wheel: Small adjustments for BIG returns -Stephanie Fritz - Service Nation

Profile In Prosperity: A Success Story
Rich Flournoy - A-Total Plumbing

How to Fast Track Your Business' Sales with Creative Marketing
Crystal Williams - LemonSeed Marketing

Water Quality as a Profit Center: Keep Your Customers for Life
Glen Blavet - Halo Water Systems, LLC


- Free breakfast and lunch

- Special Prize Drawings!


Call 469-293-8822 to get more details.

**You must be registered to attend.

Event Host: Stephanie Fritz